Alliance Machine and Engraving, LLC, a member of The Bradbury Group, is proud to announce the release of a new and improved website!
http://www.alliancemachineandengraving.com/
Located in Richmond, VA, Alliance Machine and Engraving, LLC is recognized as experts in the engraving and embossing industry, both within and outside the United States. They are a world supplier of textured rolls, gravure/metering rolls and thermo bonding rolls. Rolls are custom manufactured according to the client's specifications. Additionally, they custom manufacture the machines that utilize the rolls, such as embossers, calenders and other specialty equipment. Their world-class, updated production facilities are energy efficient as well as climate controlled. They adhere to the highest standards and have certifications for products sold within the European Economic Area.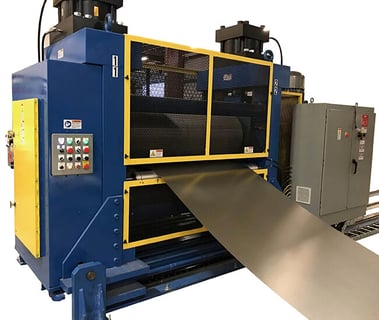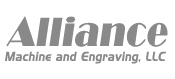 Alliance Machine and Engraving LLC is a full-service supplier who can meet all of your embossing, calendering and web-feed machinery requirements. Alliance Machine and Engraving is a highly focused, experienced team ready to service your needs.
Contact Alliance today!
+1.804.798.1199